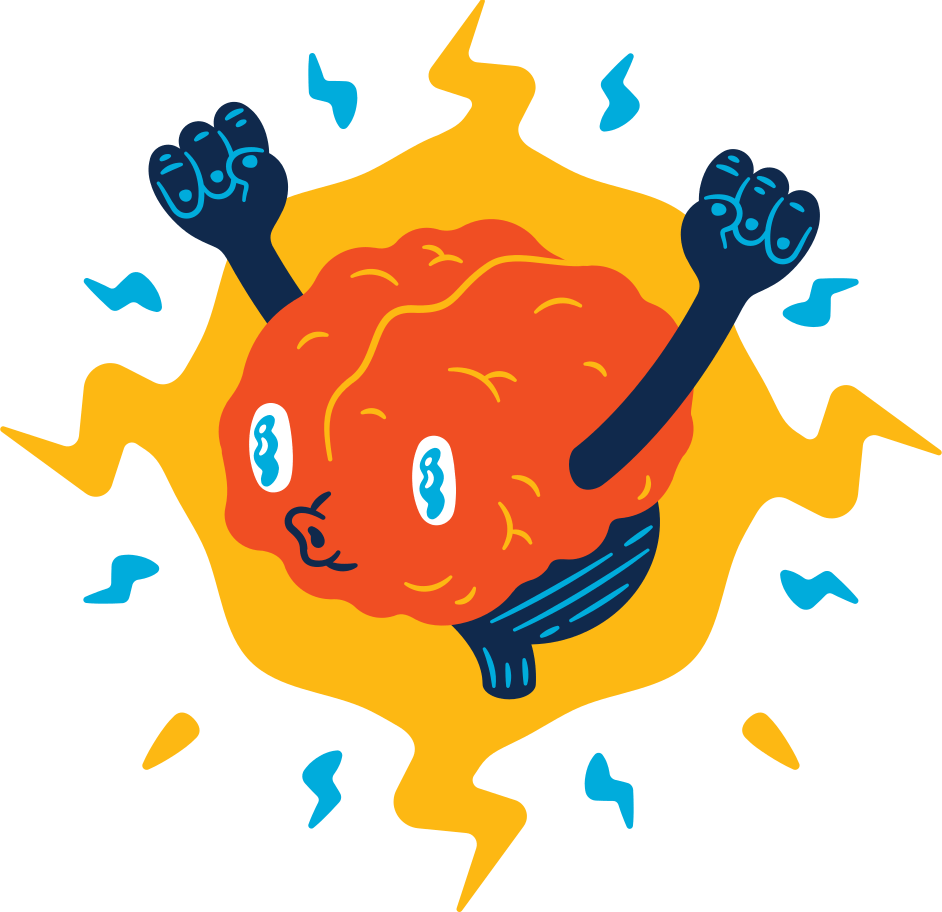 CryptoHack
A fun, free platform for learning modern cryptography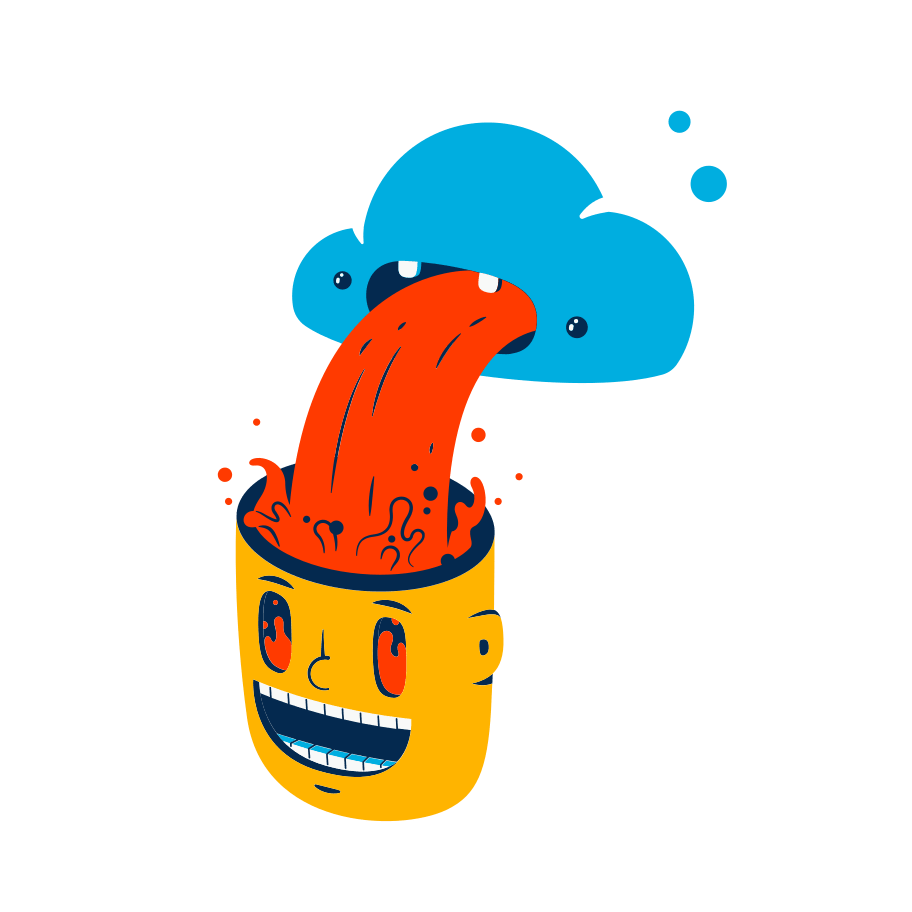 Learn By Doing
Learn about modern cryptography by solving a series of interactive puzzles and challenges. Get to know the ciphers and protocols that secure the digital world by breaking them.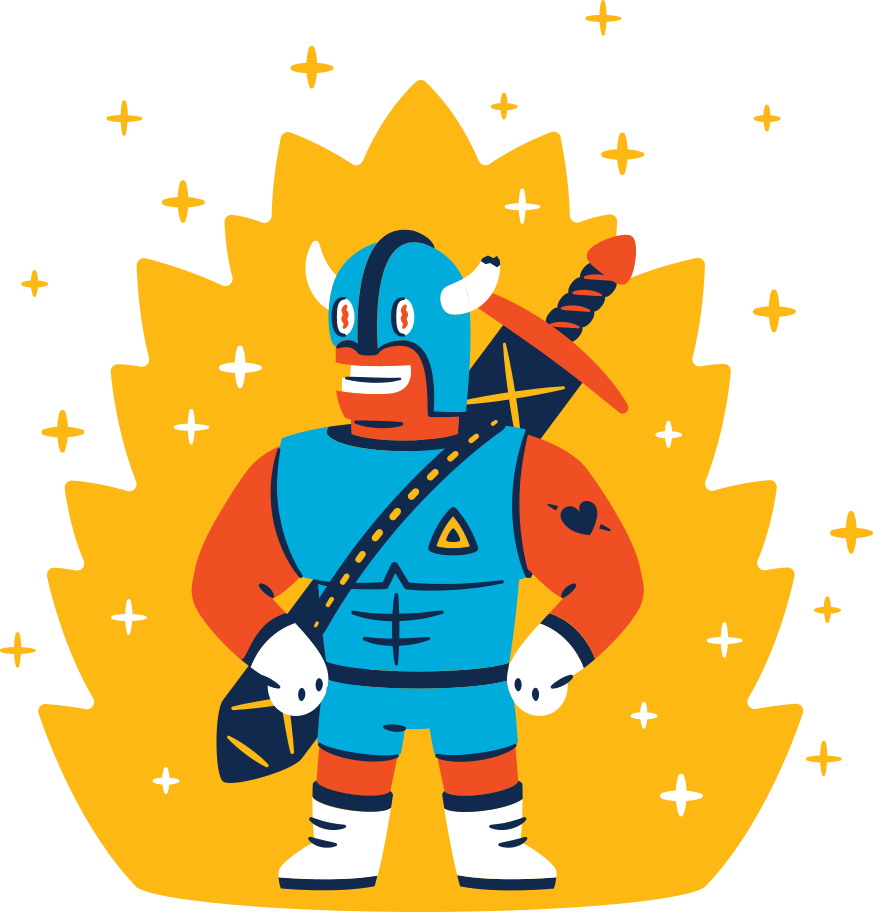 Level Up
Earn points by solving challenges. Finish categories to earn trophies and gain levels to track your progress. Can you reach the top of the scoreboard?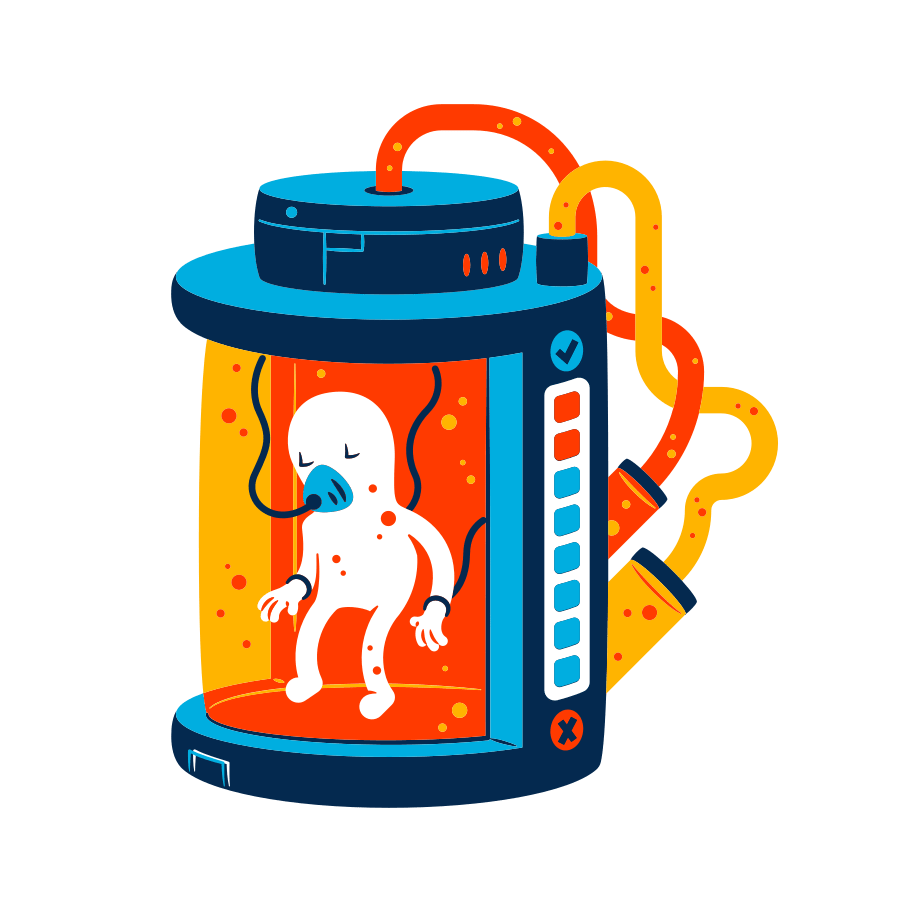 Fresh Challenges
We are constantly creating new challenges to keep your crypto knowledge up to date. Expect exciting brainteasers and whole new categories as the site continues to grow.